Welcome to Series Sunday!
Today we are finishing up the Sabrina Jeffries Hellions of Halstead Hall series with a giveaway!
Those of you who follow this blog know that I don't hold on to books.  I love nothing more than giving away a book that I have loved to someone who I hope will get as much enjoyment as I did.
Sadly, I don't seem to have a copy of all of the books from this series – one has gone missing, but here is the list of the books that I'm giving away complete with links to their reviews.
The Truth About Lord Stoneville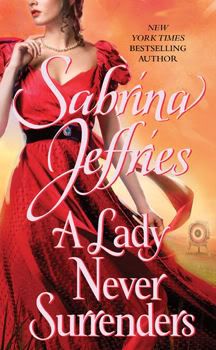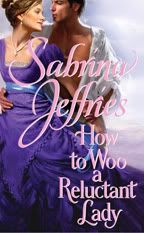 So….here's how we are going to do this.  Fill out the form below and next Sunday I'm going to draw 5 names out of a hat (I have 5 books to give away – 2 copies of one) and send out some emails.  The first person to respond gets their choice of the books, the second person gets second choice and so on.  My next Monday I'll be mailing out 5 books!
I hope you enjoyed my thoughts on this great series of books, and are looking forward to the next series which will start next Sunday!  Who next??  To give you a hint, one of my favorite authors has a release coming up in May and I'm going to review her books of the series leading up to the new release !!!
Remember – fill out the form!
Related articles