Welcome to Sugarbeat's Books – The Home of the Romance Novel!
Today we are welcoming Shana Galen, author of Lord & Lady Spy to the blog!  She is sharing some information with us about herself and her new book – one that I LOVED by the way!!  Read to the bottom to read my review!
Sourcebooks is offering two paperback copies of Lord & Lady Spy as a giveaway!!!  Fill in the form at the bottom to be included in the giveaway – as usual, only US & Canadian addresses and extra entries for tweeting about the giveaway!
To start with, here's my interview with Shana:
Shana : Thank you so much for having me today. I'm excited to be here.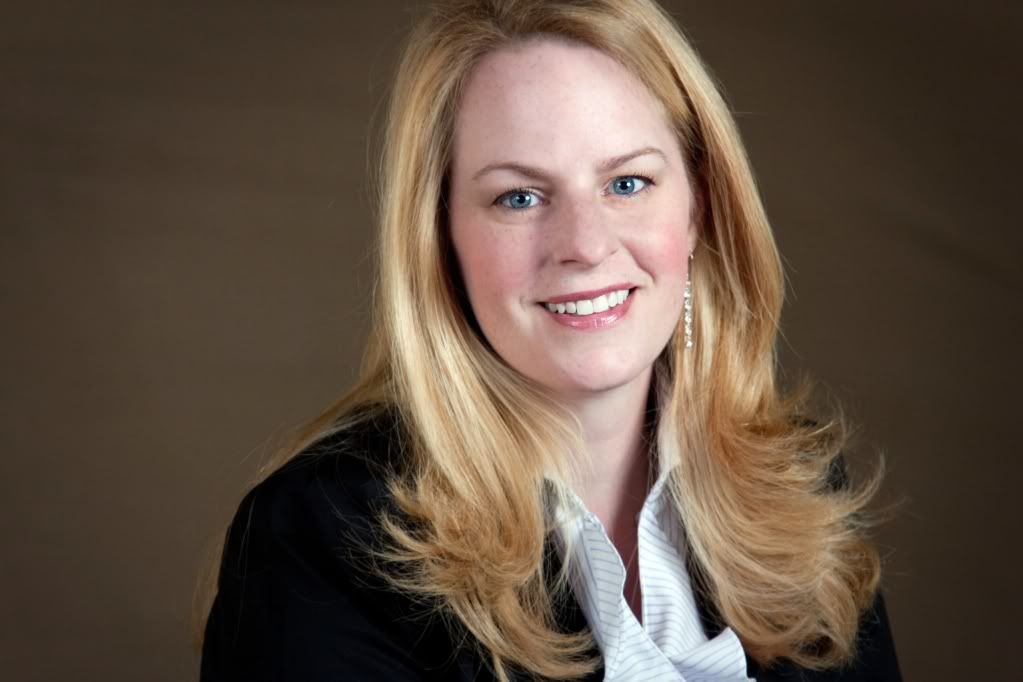 Barb : If someone else wrote a blurb about Lord and Lady Spy, what would it say?
SG: Well, this is what I hope they'd say!
Lord and Lady Spy is a fun, poignant, action-packed Regency romance with two compelling characters. Adrian and Sophia are married-in-name noble, who are secretly spies. When Napoleon is dethroned, they lose their jobs and discover each other's secret identities. They have to compete against one another to solve a murder and get their positions back.
Barb :  What do you love about writing?
SG: I love words—putting them on the page, the sound of them, the feeling when you find the exact right one. I think it was E.M. Forster who said, "How can I know what I think till I see what I say?" That's very true for me.
If you mean, what do I love about being a writer, it's the freedom to create my own world, my own characters, make my own schedule, and work at home.
Barb :  What's the hardest part of writing a book?
SG: The middle. I love writing the beginning, and the end usually comes very fast for me. But I have to fill in the middle with all this "stuff," and it's a lot of stuff. Obviously, I'm not a big plotter or outliner, so a lot of the middle is a mystery to me. Thank goodness for revisions.
Barb : Of the main characters, I think I liked Sophia the best.  Which main character did you like the best and why?
SG: Oh, Sophia. It's her book, to be sure. I really felt I understood her, and she is definitely the kind of person I'd want for a friend. I think she'd be fun, exciting, and unpredictable to be around.
Barb :  I loved the secondary characters in this book – especially Agent Blue!  Which was your favorite and why?
SG: It's also Agent Blue! I would love to write another book with Adrian and Sophia and reveal more about Agent Blue. He has such an interesting past. He is not main character material, but he's a really cool guy. He's the kind of guy who could be a girl's best friend.
Barb :  What was your favorite scene in Lord and Lady Spy?
SG: My favorite scene is the love scene in Adrian's brother's garden, when Sophia and Adrian are comparing battle scars. I knew the book would have a scene like that somewhere in that misty middle and was so excited when I finally got to write it. (Barb agrees – great scene)
Barb : What type of scene do you generally have trouble with?
SG: Well, this might be difficult to believe since I write romance novels, but I have trouble with sex scenes—actually, it's not so much the sex as the kissing. I think I've written so much kissing over the years, I struggle to find new ways to describe kisses.
Barb : What were the challenges in getting this book to print?
SG: Editors want series right now, and readers seem to want series featuring a new couple in each book. This book didn't meet either of those criteria. I don't think it needs to be a stand-alone, but I had to sell it as such. That definitely made it a tougher sell. I'm fortunate my publisher, Sourcebooks, is willing to try new things. I'm hoping they might be willing to try a Lord and Lady Spy II at some point.
Barb :  How can readers stay in touch?
SG: Check out my website. I update it all the time (www.shanagalen.com), email me (shana@shanagalen.com), follow me on Twitter (@shanagalen), or friend me on Facebook. I have a fan page where I hold contests and fun stuff like that (https://www.facebook.com/pages/Shana-Galen/211315085575366) and a profile page (https://www.facebook.com/profile.php?id=100000133126101) too.
Barb :  Where is your work available?
SG: Brick and mortar bookstores (Barnes & Noble, Books-a-Million, etc.) as well as all the online stores. It's also available for e-readers, Kindle, Kobo, Nook, etc. There are links on my website to bookstores that take the reader right to the book page.
Barb :  What book is currently on your nightstand?
SG: Romancing the Countess by Ashley March. I love her writing. It has a poetic quality about it. Plus, she's a really fabulous person.
Barb :  Are you working on anything new and if so when can we expect to see it?
SG: My next book is Once a Rogue, and it's the third in my Sons of the Revolution series (The Making of a Duchess, The Making of a Gentleman). It will be out in February. I'm currently writing the first in a new series I'm calling the Fallen Ladies. It's about three glamorous Regency courtesans who get mixed up in stolen diamonds. The first book is tentatively titled The Duchess of Dalliance and will be out in Fall 2012.
Barb :  Is there anything else you'd like to share with your followers and readers?
SG: Only that I'm so thrilled to be able to do what I love for a living. I'm so thankful to all my readers. I always wonder what draws readers to certain authors. Is it the book cover, title, interviews like this one, the back cover text, reviews? Let me know!
I'd like to thank Shana for dropping by today, and for Sourcebooks for offering up books to be given away.  You really want to read this book!!!  As for my 2 cents on what draws in readers….this reader initially chooses a book by the cover art.  It has to say "buy me".  Once I've read the blurb on the back, I generally know whether I'll like the book or not!  I do however, really enjoy finding out more about my favorite authors and what's coming next!
LORD AND LADY SPY BY SHANA GALEN – IN STORES SEPTEMBER 2011
No man can outsmart him…
Lord Adrian Smythe may appear a perfectly boring gentleman, but he leads a thrilling life as one of England's most preeminent spies, an identity so clandestine even his wife is unaware of it. But he isn't the only one with secrets…

She's been outsmarting him for years…
Now that the Napoleonic wars have come to an end, daring secret agent Lady Sophia Smythe can hardly bear the thought of returning home to her tedious husband. Until she discovers in the dark of night that he's not who she thinks he is after all…
ABOUT THE AUTHOR
Shana Galen is the author of numerous fast-paced adventurous Regency historical romances, including the Rita-nominated Blackthorne's Bride. Her books have been sold worldwide, including Japan, Brazil, Russia, Spain, Turkey, and the Netherlands, and have been featured in the Rhapsody and Doubleday Book Clubs. A former English teacher in Houston's inner city, Shana now writes full time. She's a wife, a mother, and an expert multi-tasker. She loves to hear from readers: visit her website at www.shanagalen.com or see what she's up to daily on Facebook and Twitter.